Questions, Inquiries?
We value your feedback as website viewers and consider it essential to our mission of providing comprehensive and accurate information on cybersecurity compliance.
Hours
Monday – Friday: 11am – 3pm
Saturday – Sunday: Closed
Together….. We Are A Community Strong!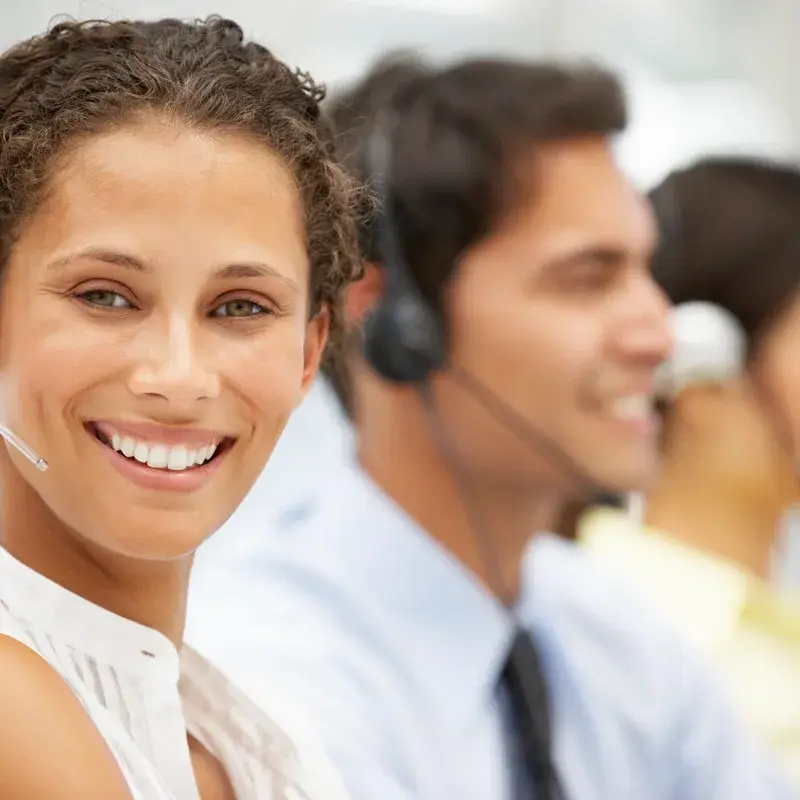 Your input, including experiences, insights, and questions, can help us better understand the challenges organizations face in staying compliant and secure and develop more effective solutions and resources to support them. We encourage you to share your thoughts and questions with us through our website's contact form, social media channels, or email and to participate in our online community discussions and events. Also, you are welcome to share our blogs on all your social media websites. Together, we can strengthen the cybersecurity community.
Organizations need access to accurate and up-to-date information to stay current with industry standards and regulations in today's fast-paced world. We encourage our website viewers to contact us with their valuable feedback. By listening to our readers, we can ensure that we provide the most relevant and insightful information to help organizations navigate the ever-changing landscape of cybersecurity compliance.